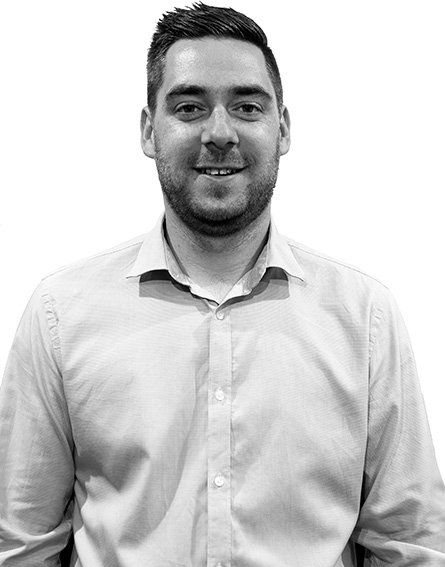 Nic Webb
Director
Founder and Director, Nic Webb has been working in the IT industry since 2006. He began Webb Computer Technology soon after he graduated from his IT studies. It began as a part-time business but rapidly grew into a flourishing full-time business. Now Nic heads a team of experienced IT technicians.
The success of Webb Computer Technology is due to the dedication of Nic and his team. They understand customers need reliable and efficient IT support and computer services. So they offer a highly customised range of assistance to suit the individual needs of each client.
To learn more about our range of IT services, click here.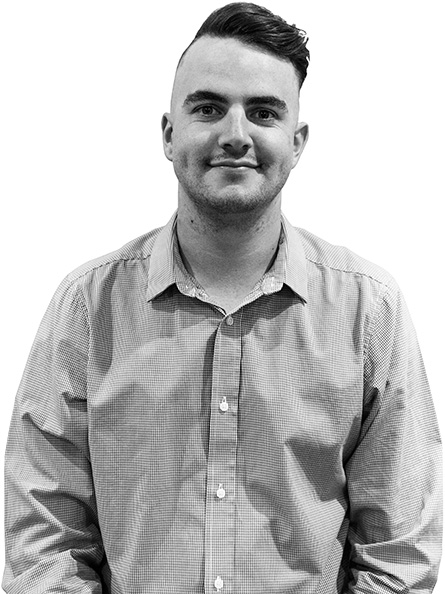 Shaun Major
Technician
Shaun is the Lead Technician at Webb Computer Technology. He works alongside Nic to make sure our clients' systems run smoothly and to ensure any issues or problems are resolved efficiently.
Shaun has been working in the IT industry since 2012. In that time, he has gained experience ranging from managing the IT infrastructure for a large organisation to setting up IT solutions for entrepreneurs and everything in between. He is driven, passionate about technology and our clients love him.